DESIGN AND ENGINEERING EXPERTS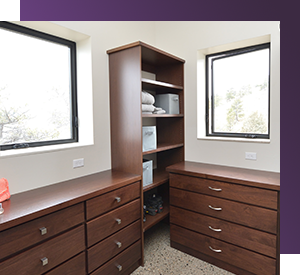 Have you recently purchased, or are considering purchasing a modular (factory-built) home? If so, we can work with you to come up with a foundation plan that is specifically designed for the lot in which you plan to reside. Many locations in the Colorado front range have swelling clayey soils which require special engineered foundations. Our firm has years of experience designing foundations for these types of soils and we can even make a judgment on the soil type present at your address. This is a site-dependent offering and could help you save money instead of paying for a geotechnical soil test.
In addition, Crown Jade can design and engineer deck and roof additions and the walkout basement elevation drawings which are required to be shown on construction documents prior to permitting. Our extensive experience helps you get all the required documents in line so your building department review is fast and efficient. It is crucial to consider these factors long before your home arrives, to ensure it has a foundation to sit on when it gets there!